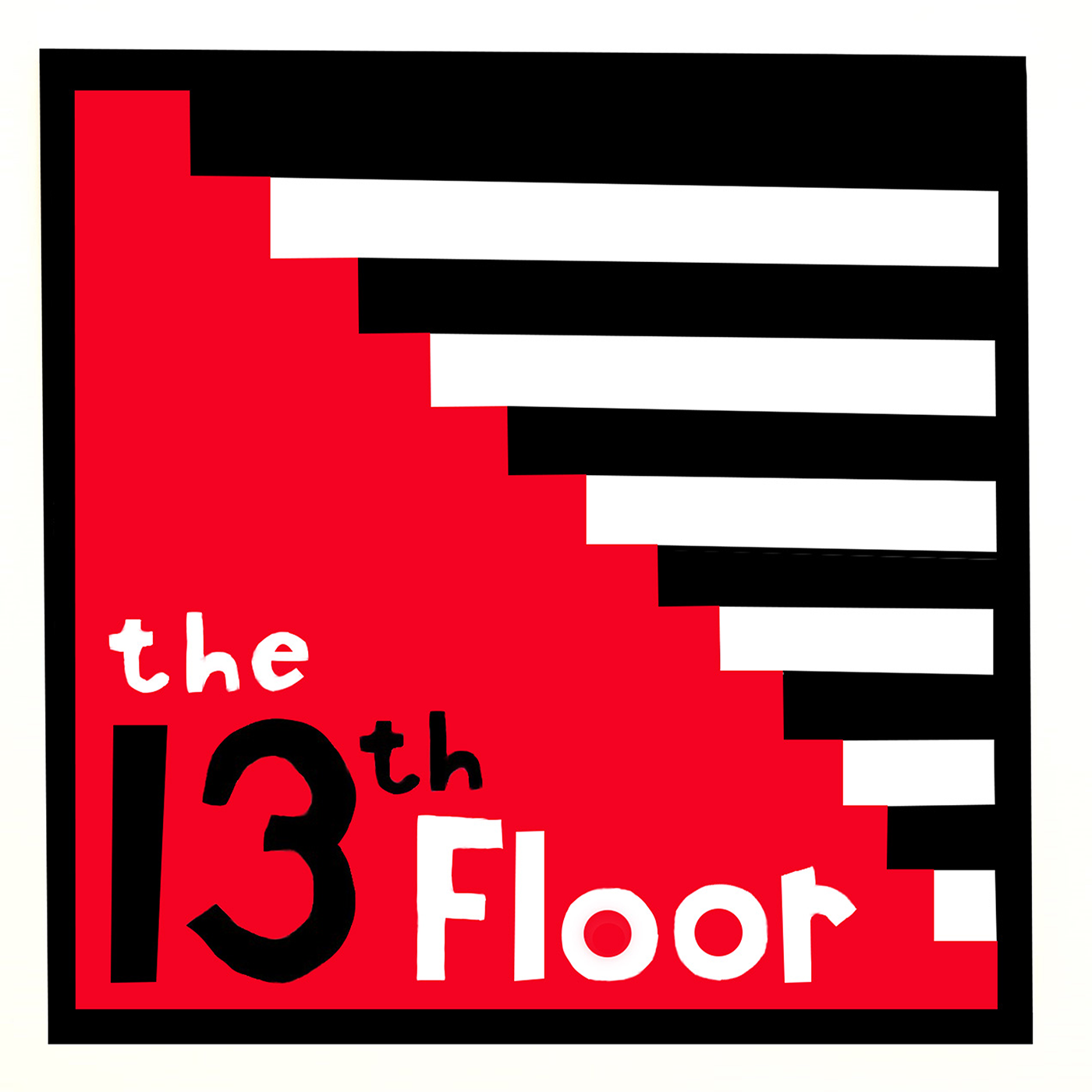 The 13th Floor is a symposium on all things occult and paranormal. From verified phenomena like Haitian zombies and sleep paralysis to more outlandish topics like Donut Earth Theory and Bigfoot, The 13th Floor will study and pick-apart a wide variety of bizarre and macabre ideas.
Episodes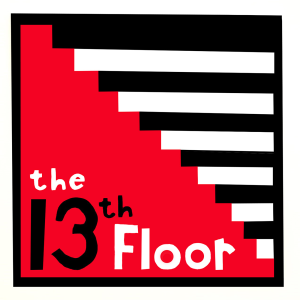 Thursday Jun 08, 2023
Thursday Jun 08, 2023
Genies, Djin, Jinn...this week we're talking ethereal, shapeshifting beings with free will!